Services Offered
Are you interested in protecting your vehicle's paint and interior from wear and tear? Call the auto detailing specialists at CSR Detailing for exceptional detailing, paint protection, and car cleaning services. We work on vehicles of all shapes and sizes, from cars, trucks, and SUVs to motorcycles, boats, and even small aircraft. Whatever need brings you to us, you can expect quality workmanship and great customer service. We want to be your best and only choice for auto detail expertise in Pompano Beach, and that means treating your vehicle with the care and respect it deserves. Ready to learn more about the detailing services we provide? Call or e-mail CSR Detailing today to get answers to your questions, and to get a free cost estimate for your job!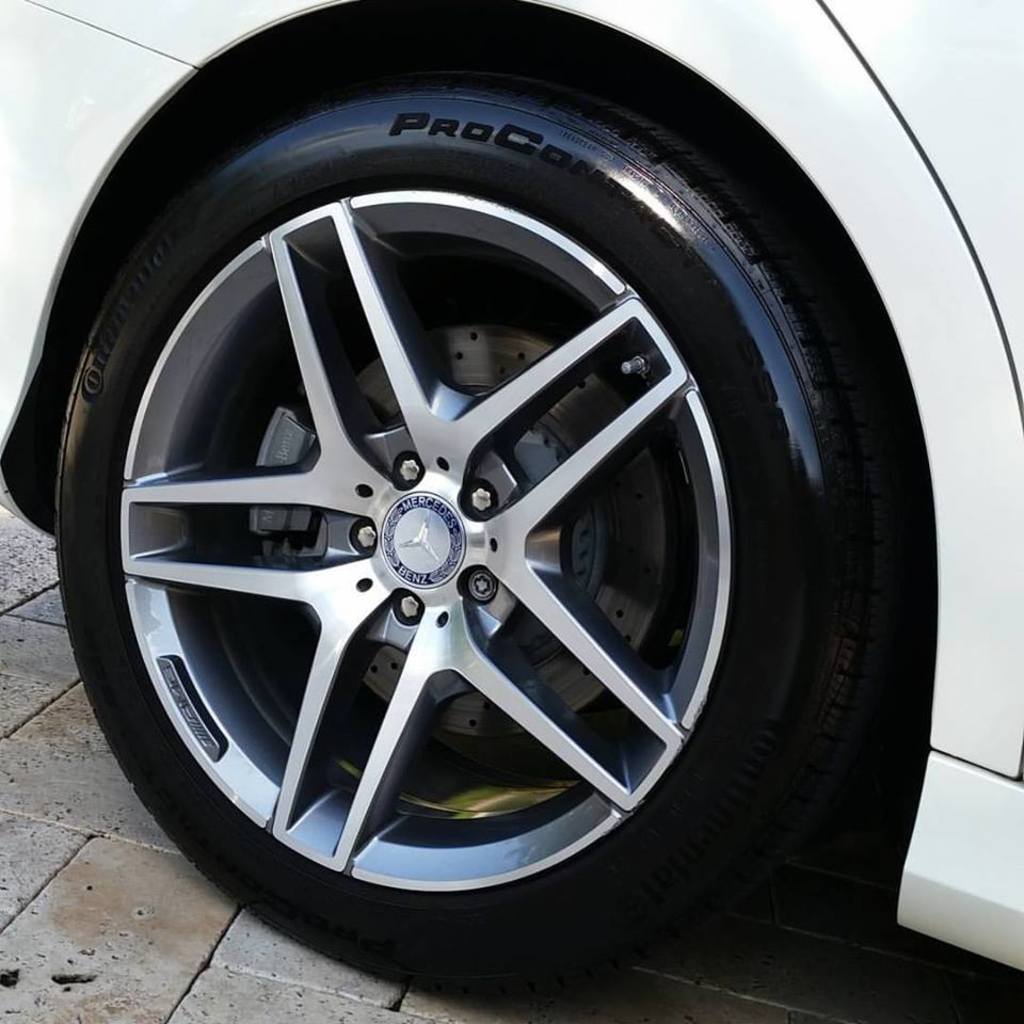 Our array of exterior and car interior cleaning offerings includes:
Buffing and polishing
Waxing
Oxidation removal to restore paint color
Interior washing and drying
Car upholstery cleaning
Air freshening
Ceramic paint protection
Paint protection film application
Window tinting
Car scratch repair
And more!
Whether you're tired of driving around in an unkempt and grimy vehicle and need car cleaning services to enjoy your time on the road or you're looking to upgrade and protect your investment with ceramic car coating, window tinting, or a related service, CSR Detailing has you covered. We're one of the most trusted auto detailing shops in the Pompano Beach region because we care about our customers' satisfaction.
Nine Years in Auto Detailing
CSR Detailing opened our doors in 2009. Our staff of expert auto detailers has nine years of on-the-job experience. From car scratch repair to ceramic car coating and beyond, we'll put our experience to work to ensure you get superior results. Your car, boat, motorcycle, or other vehicle is in excellent hands when you choose CSR Detailing.
Licensed & Insured Auto Detailers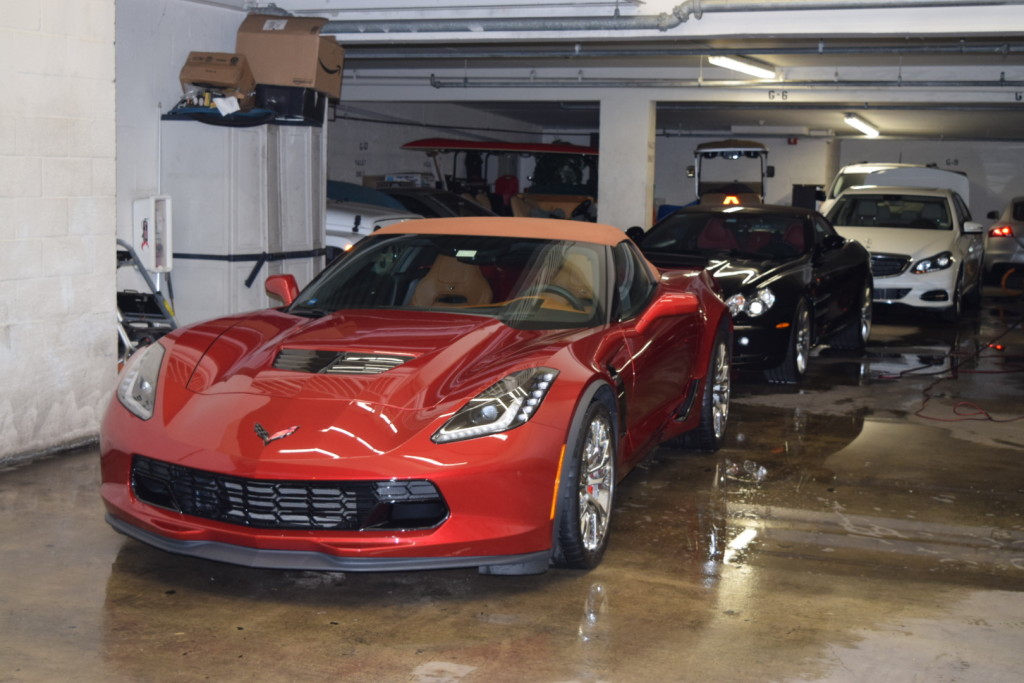 On top of our experience, we're proud to be fully licensed and insured for the work we do. We understand that when you're in need of car or boat detailing, you want to work with qualified professionals. For your additional protection and peace of mind, we stand behind our work with a variety of warranties, including a lifetime warranty on ceramic paint protection.
Emergency Detailing Services
Do you need to restore your vehicle to its former glory as soon as possible? Whether you're about to entertain on your boat and want fast boat detailing to get everything looking its best or you own a car service and require immediate car upholstery cleaning to be ready for an important passenger, CSR Detailing is standing by. We offer emergency detailing service to customers who can't wait. Get in touch for more information.
Ready to book your appointment with us? From our skill and knowledge to the top-of-the-line tools we use, we're committed to meeting your needs. Call today!