Automotive Detailing
Are you searching for quality auto detailing in Pompano Beach? Look no further than CSR Detailing. We put providing outstanding workmanship first on every job. We also strive to bring you superior customer service. Our pros have nine years of experience in car detailing, and we'll put everything we've learned in that time to work on your vehicle to give you exceptional results. From waxing to vacuuming and beyond, our auto detailers will help your vehicle look its absolute best. Interested in learning more about the detailing services we provide? Call CSR Detailing today to get started, and to get a free estimate for your job!
Our auto detail specialists work with all sorts of vehicles. Bring in your car, truck, limousine, RV, boat, aircraft, motorcycle, or other vehicle and expect our team to be ready to get to work. Our auto detailing services include:
Hand washing
Paint correction
Hand waxing
Machine polishing
Shampooing
Interior cleaning
Leather cleaning and conditioning
Air freshening and odor removal
Paint overspray removal
Tree sap removal
Engine detailing
And more!
We'll go over every inch of your vehicle, providing auto detailing that will make it look like you just drove off the lot. Whether you're preparing your motorcycle or boat for sale or you're tired of driving around in an SUV that's unkempt and unattractive, CSR Detailing has you covered. Detailing service from our pros will improve your vehicle's appearance. Car detailing can also lengthen the life of your vehicle's paint job and other features. For instance, regular washing can get rid of salt and other harmful substances that can damage your car's exterior over time. When you work with CSR Detailing for auto detail, boat detailing, motorcycle detailing, or any other service, you can look forward to a fresh, neat appearance.
Licensed & Insured Auto Detailers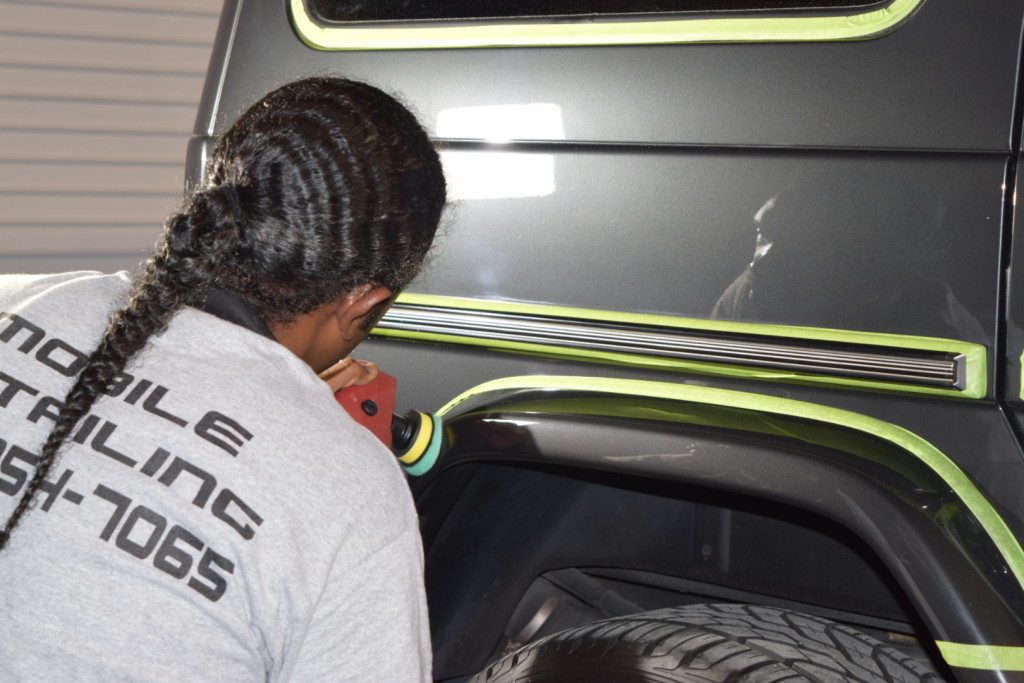 When you need a car wash and detail, it's important to entrust your vehicle to qualified professionals. CSR Detailing is proud to be licensed and insured for auto car detailing. Plus, we stand behind our work with a variety of warranties for your protection and peace of mind. We know how valuable your vehicle is to you, and how much you want it to be treated properly. We'll provide detailing service that handles your vehicle with skill and care.
For more on what sets CSR Detailing apart from other auto car detailing companies in Pompano Beach and the surrounding region, call or e-mail us today! If you need exterior or interior car detailing as soon as possible, we're the team to trust. We offer emergency services to customers who require a car wash and detail right away. Regardless of the turnaround, you can count on us for superior service. 
Auto Detail
Automotive Detailing
Auto Detailing
Car Detailing