Car Scratch Repair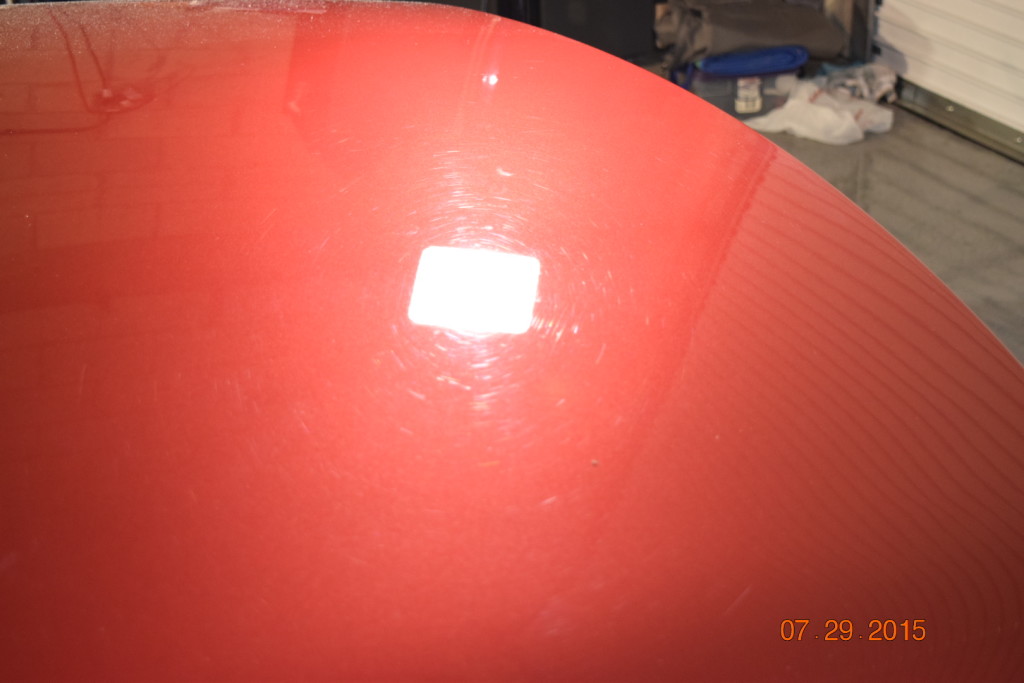 Scratches and chips in your vehicle's paint can keep it from looking its best. Whether you've been driving through gravel that's kicked up against your vehicle one too many times or your car was scratched by another car door in a parking garage, CSR Detailing is ready to step in. We provide car scratch repair, paint chip repair, and much more for all sorts of vehicles. We're Pompano Beach's reliable choice to repair car scratches with skill and care. Our team has nine years of experience on the job, and we're proud to be fully licensed and insured. In short, your vehicle is in great hands when you come to CSR Detailing for chip or scratch repair. Call or e-mail us today to learn more, and to get a free estimate for our paint scratch repair services!
Our auto scratch repair services go far beyond cars. Come to us for chip or scratch repair for your:
Car
Truck
SUV
Recreational vehicle
Limousine
Boat
Aircraft
Motorcycle
Or other vehicle
Whatever you're driving, sailing, or flying, CSR Detailing is equipped with the knowledge and skill to restore your paint job to its former glory. From car scratch repair to paint chip repair on your motorcycle and beyond, we'll handle the job swiftly and accurately. When we're finished, you'll never be able to tell the vehicle was damaged. We have your satisfaction at heart at all times.
Warranties for Paint Scratch Repair
When you hire someone to remove scratches from a car, SUV, or other vehicle, you want to breathe easy knowing the work is meant to last. CSR Detailing stands behind all of our auto detailing and car paint scratch repair services with a variety of warranty packages. We care about giving you lasting car chip repair. It's just one more thing that sets us apart from other detailing and cleaning companies in the Pompano Beach region.
Ready to book your appointment? Contact CSR Detailing right away, especially if you need to remove scratches from a car or other vehicle as soon as possible. No matter how quick the turnaround, you can trust us for exceptional workmanship and professional customer service. We look forward to hearing from you and helping your vehicle look its absolute best!
At this time, CSR Detailing does not offer complete vehicle repainting services or auto body repair. We apologize for any inconvenience.