Paint Protection Film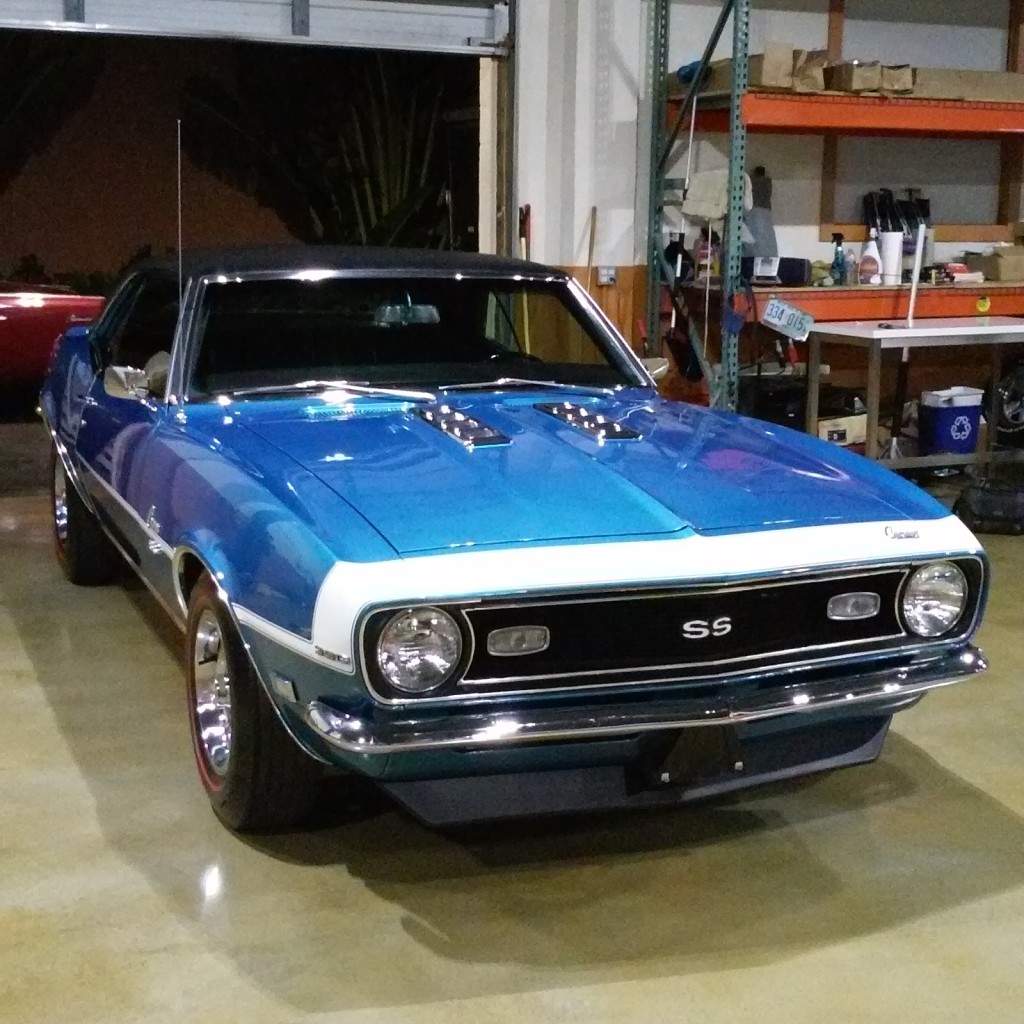 Is your car's paint job not looking as glossy as it once did? Road debris, pebbles, bugs, and other materials can scratch and nick your vehicle's paint, leaving you looking shabby on the road. Luckily, there are paint protection options that will help you avoid these issues and lengthen the life of your paint job. In and around Pompano Beach, you can count on CSR Detailing to install paint protection film that will stand up to the tests of time and use. Car paint protection film is transparent and made of double urethane. This clear protective film can go on your hood, bumper, trunk, mirrors, door handles, or anywhere else you're concerned about damage. Contact CSR Detailing today to learn more about paint protection film for cars, and to book your appointment with us!
Car protection film can safeguard your vehicle's surface against:
Pebbles 
Mud
Dirt
Sand
Insects
Salt
And more!
Our top priority is quality workmanship. We also offer some of the best customer service you'll find in Pompano Beach and the surrounding region. We have nine years of experience applying paint protection film, and we'll put that experience to work to ensure that you get superior results. For your security and peace of mind, we stand behind our stone chip protection work with a variety of warranty packages. When it comes to car film protection, you can count on CSR Detailing to get the job done right.
Licensed & Insured Car Film Protection
We're proud to be fully licensed and insured for all of our auto detailing and paint protection services, including applying car paint protection film. We work with top-of-the-line car protection film brands and call on our expertise and experience to ensure you get a great finished product. Your car, truck, SUV, or other vehicle is in capable hands when you choose CSR Detailing for paint stone chip protection.
We also offer ceramic coating services. We'll be happy to tell you about the pros and cons of clear protective film versus ceramic paint protection. Our goal is your complete satisfaction and confidence that your vehicle is going to look grea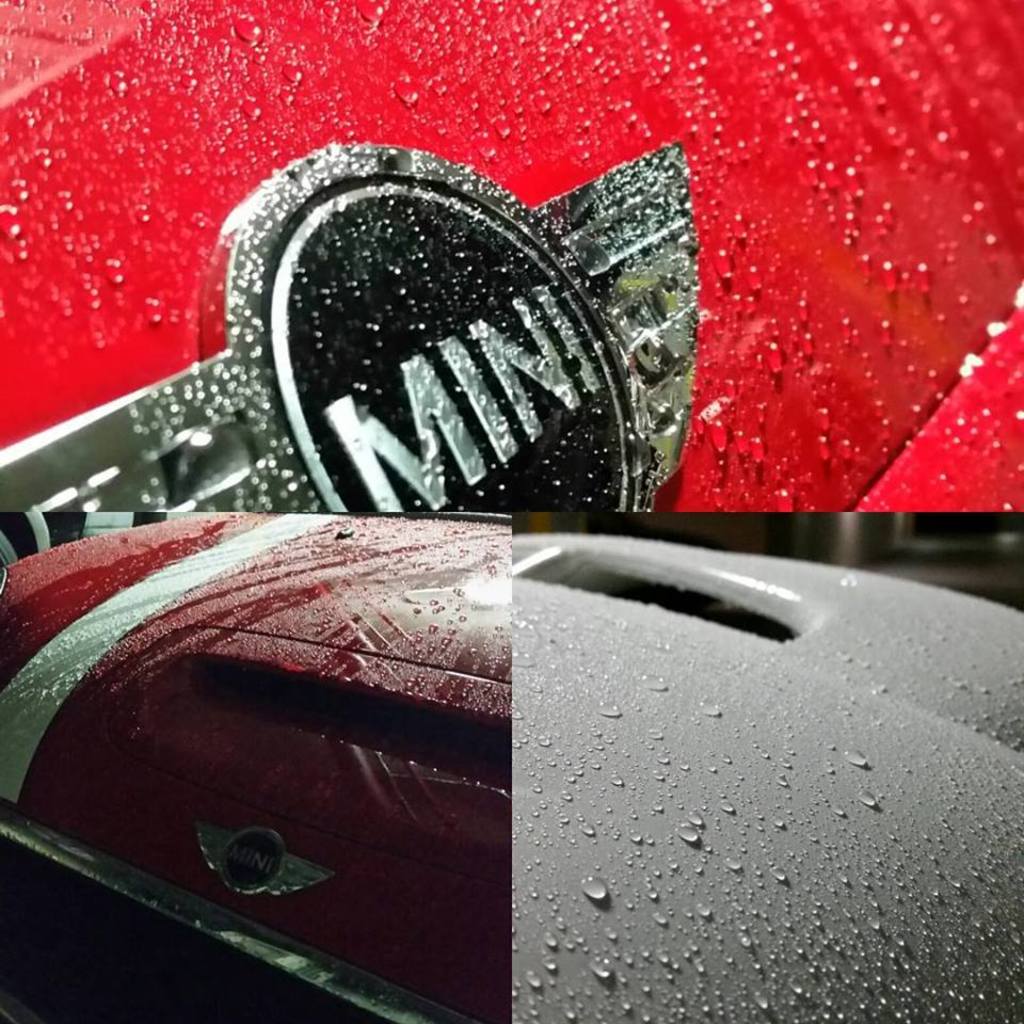 t long term, whether you choose a car protective film or a ceramic coating. Regardless, CSR Detailing offers some of the best paint protection film application you'll find in the local area. Get in touch with us via phone or e-mail for a free cost estimate for our services! We're standing by to start work on your vehicle.
At this time, CSR Detailing does not offer application of stripes and decals. We apologize for any inconvenience. 
paint protection
film paint protection
protection film